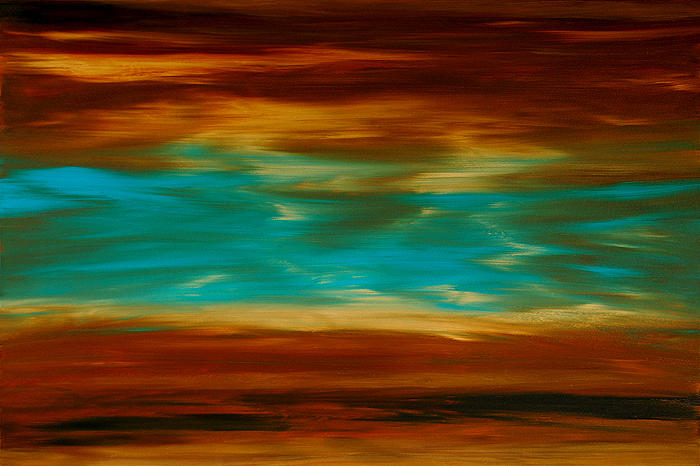 I dag släpper Philadelphiabandet The War On Drugs sin tredje, och kanske hittills bästa, fullängdare. Lost in the Dream är precis vad den heter – en atmosfäriskt ekande och drömsk resa som tillåter dig att sväva in djupt i såväl bandets som din egen tankevärld.
Missa inte deras spelningar i Lund, Göteborg och Stockholm i maj.
Savages, Tisdag 4/3-2014 – Debaser Strand 
Jag hade aldrig hört talas om det brittiska bandet Savages när jag ramlade in på deras spelning på Hultsfred/Stoxa i somras. Beskrivningen av dem lät dock så intressant att jag gick iväg från My bloody valentine för att kolla in dem. De träffade mig då som ett knytnävsslag i ansiktet. Läs mer
Det här är en sådan där spelning som jag råkar hamna på av misstag. Ett misstag som visar sig bli en resa som söker sig in i kroppen och tar fullständigt kål på mig.
M!R!M är en italiensk/brittisk duo som i december släppte sitt debutalbum. Relativt okända i Sverige, men på uppgång.
Januari och februari är inte bara eländiga månader rent metrologiskt. Det är också de två fattigaste månaderna för oss musikkonsumenter. Nu står det mars i kalendern, och även om solen inte värmer oss ännu så gör sig våren påmind i musikflödet. Bara under mars första dagar har vi bjudits på spännande nyheter.
Kommer du ihåg Giorgio Moroder och Nile Rodgers?
Båda är demonproducenter från 70- och 80-talet som båda hyllas på Daft Punks Random Access Memories.
Vad du förmodligen inte visste är att båda har aktiva kanaler på SoundCloud.
Den 5 maj släpper Lykke Li sitt nya album I Never Learn, nu finns titelspåret att njuta utav.
Det var länge sen vi hörde något nytt från det konstnärliga och (inte längre) hemliga svenska projektet iamiwhoami med begåvade Jonna Lee i spetsen. Nu är de tillbaka med Hunting for pearls – vackert och suggestivt som vanligt.
Det är mycket svensk hip-hop här nu, men det struntar jag i. I dag bjuder vi på MC Habit med 112, en kort, rolig och smart låt. Vad mer kan man begära? Ska bli spännande att höra skivan senare i vår.

Biljetter till Avicii? Ja det är sant! I samarbete med våra vänner på Tele2 tävlar vi nu ut konsertbiljetter till Aviciis konsert på Tele2 Arena.
Det var över två år sedan som Avicii stod på en svensk scen för en solospelning, och nu är han alltså tillbaka med sin egen fullskaliga arenaproduktion #truetour.
Ta chansen och vinn två biljetter till fredagens konsert (28/2) genom att svara på följande fråga:
Vilken publikkapacitet har Tele2 Arena vid konserter?
Maila ditt svar till info@skivkoll.se. Tävlingen avslutas på fredag 28/2 klockan 15:00. En lycklig vinnare får två biljetter. 
En av 2013 års största svenska hip-hoplåtar har blivit ännu större. Linda Pira tar in sina vänner Kumba, Rosh, Cleo, Sep, Vanessa Falk, Rawda, Julia Spada och Joy för att lyfta Knäpper mina fingrar till en ny nivå.